Prototyping & design assistance: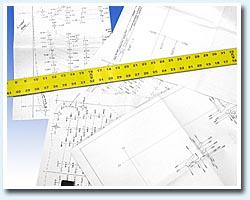 We will work with designers to bring their concepts through the prototyping process. Years of design and product development experience and knowledge of materials and processes will be at your disposal. We work on a material and labor basis on all development and prototyping projects.
We will work from your concept and design criteria per an initial meeting. At that time, we give an estimated cost by stages to develop your concept or design.
All designs and products are developed to the specifications and approved materials of our customers. HRP only supplies suggestions and recommendations as to design that will allow its manufacturing process. All parts and products are supplied as the O.E.M. for manufacturers and are considered as their product and design under their specifications.
Request A Quote